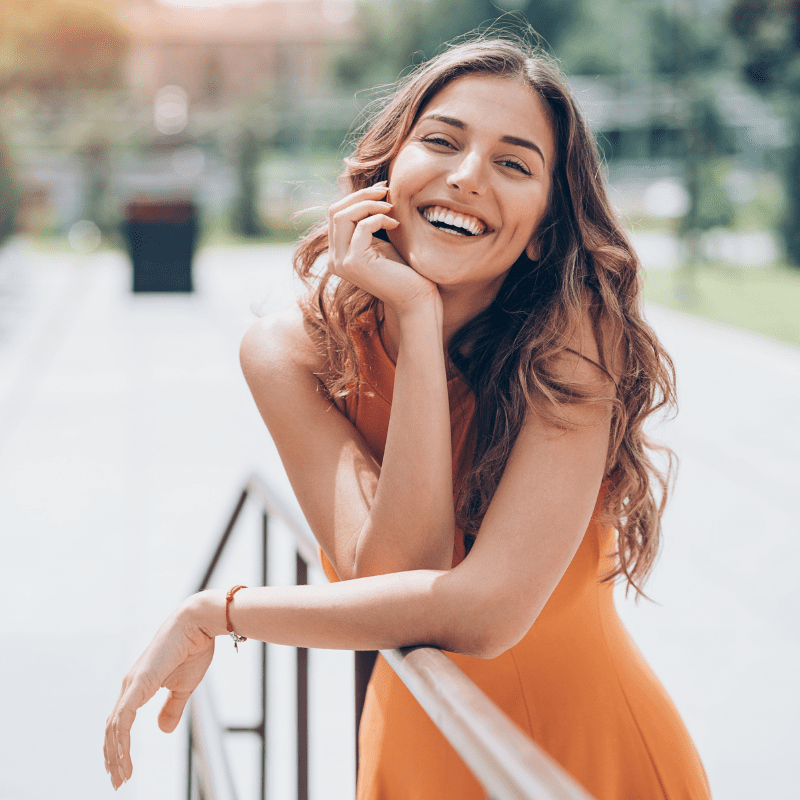 After a Night Out we have just what you need! Ask about our SHOTS ON US – BOGO specials on Glutathione or Magnesium or NAD+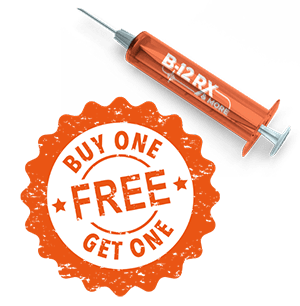 Glutathione or Magnesium or NAD+
This Magical Liver Detox can help you recover from that horrible hangover and get back to feeling like a million bucks in No Time!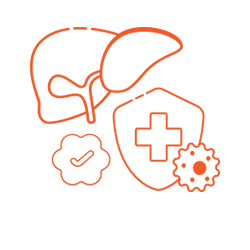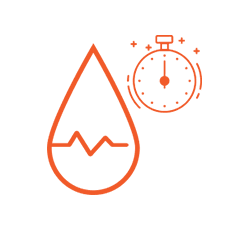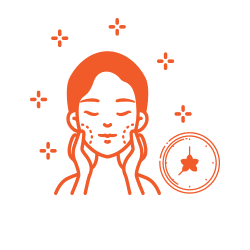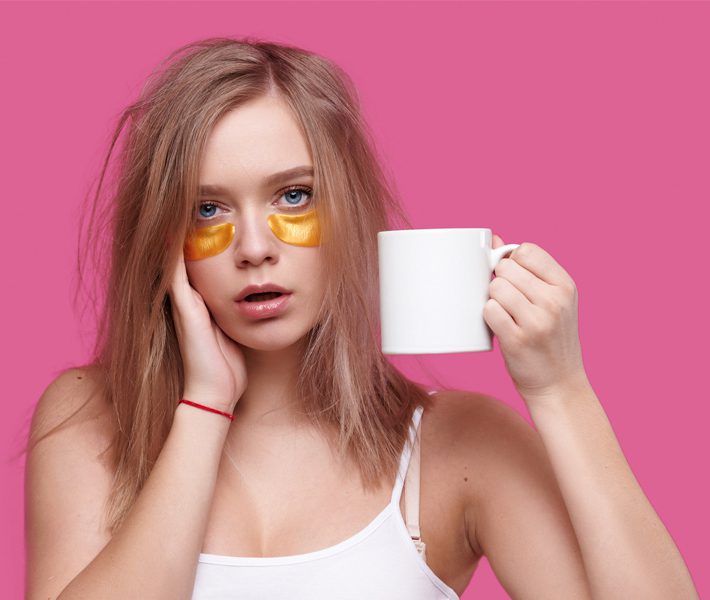 Walk ins are always welcome, no appointment needed! We are friendly, knowledgeable, licensed and have nurses on staff to advise and administer the injections. Private and Personal Medical Director provides an annual prescription that we handle directly. Telehealth for more specific weight loss programs available.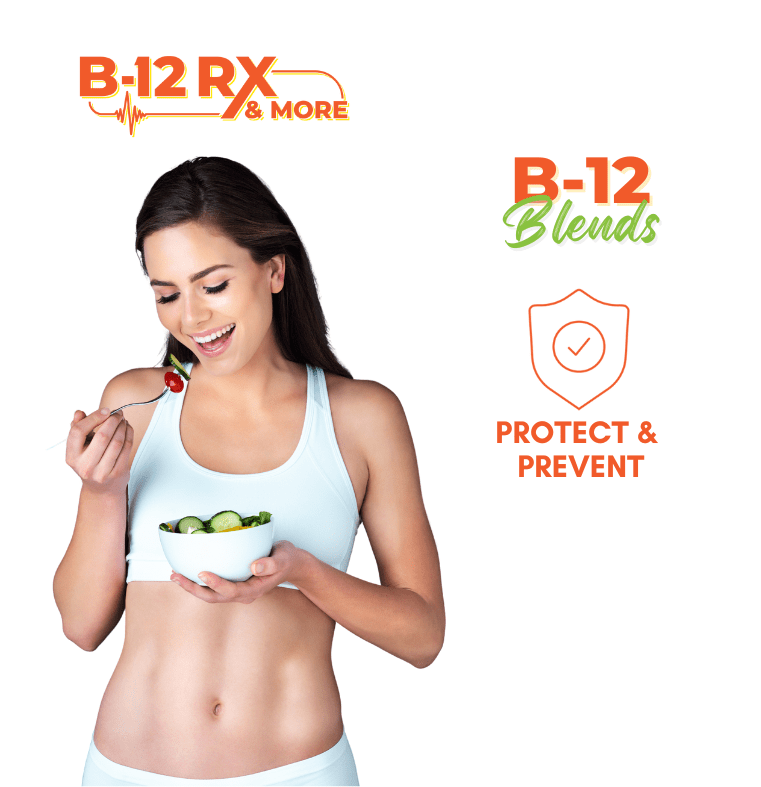 Our goal is to help you live your best life in your best body by providing you the best vitamin options! Our vitamins are pure (non-synthetic), no filler, FDA approved and activated, purchased only from reputable pharmacies with top quality products.