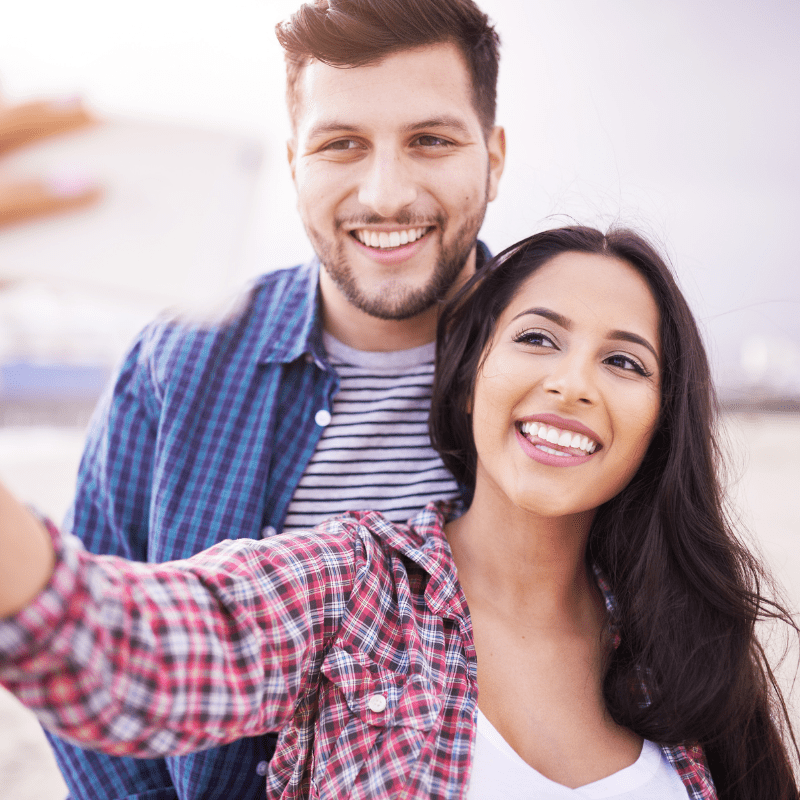 Our job is to educate you and keep you informed on all things Vitamins so that you can make the best choice for you and your body!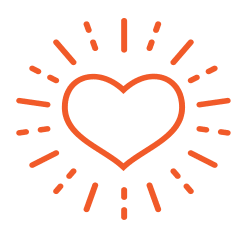 We all want to feel good, look great and enjoy vitality, good health, wellness and the energy to thrive fully in every moment! D3, Magnesium, COQ10, B12, B-Complex Below is an intro to each item but please click on any vitamin link below to read more.
Magnesium is an excellent way to boost exercise performance, combat depression, support healthy blood sugar levels, promote heart health, prevent migraines, improve PMS symptoms and has great anti-inflammatory benefits! This vitamin alone packs a punch! It also aids in combatting Type 2 Diabetes, improves sleep and reduces anxiety symptoms.
CoQ10 has been shown to help improve heart health and blood sugar regulation, assist in the prevention and treatment of cancer and reduce the frequency of migraines. It could also reduce the oxidative damage that leads to muscle fatigue, skin damage and brain and lung diseases. This is a powerful antioxidant and plays a fundamental role in energy production!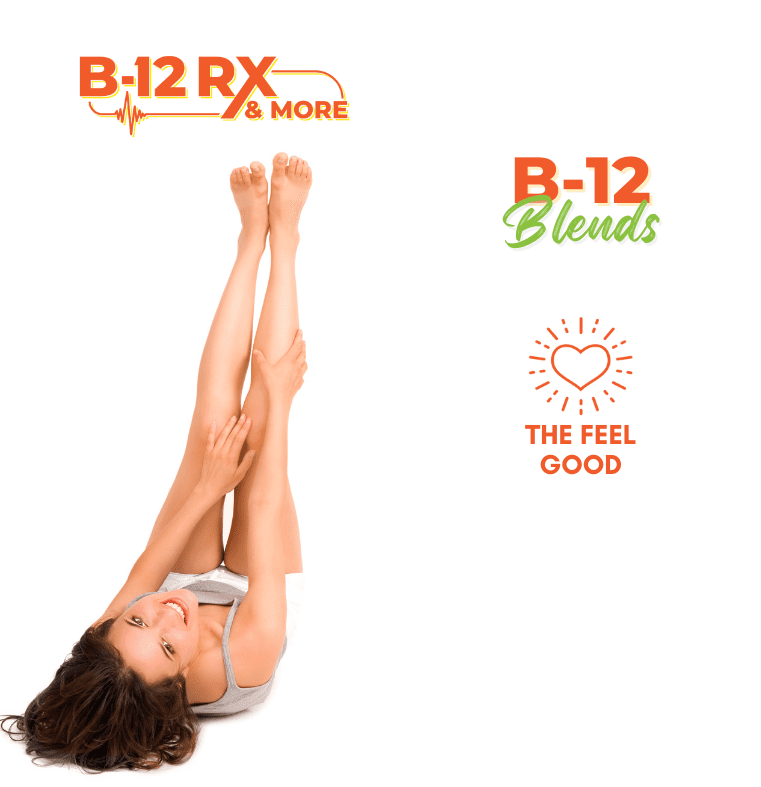 The recommended form of vitamin D is D3 or cholecalciferol. This vitamin aids your body in absorbing calcium, phosphorus and promoting bone growth and health. D3 also boosts other vitamins, when taken together, empowering the body to absorb and utilize them to the max. D3 regulates the immune and the neuromuscular systems.
Our B Complex combines B1, B2, B3, B5 and B6 to give you a power pack of essential vitamins your body needs to perform at it's best. B Complex is great for those who are pregnant or nursing, older adults, have medical conditions such as Celiac disease, Cancer, Chrohn's disease, alcoholism, hypothyroidism, anorexia and those who have recently undergone weight loss surgeries. The B's are great for anyone experiencing anxiety or depression!
Walk ins are always welcome, no appointment needed! We are friendly, knowledgeable, licensed and have nurses on staff to advise and administer the injections. Private and Personal Medical Director provides an annual prescription that we handle directly. Telehealth for more specific weight loss programs available.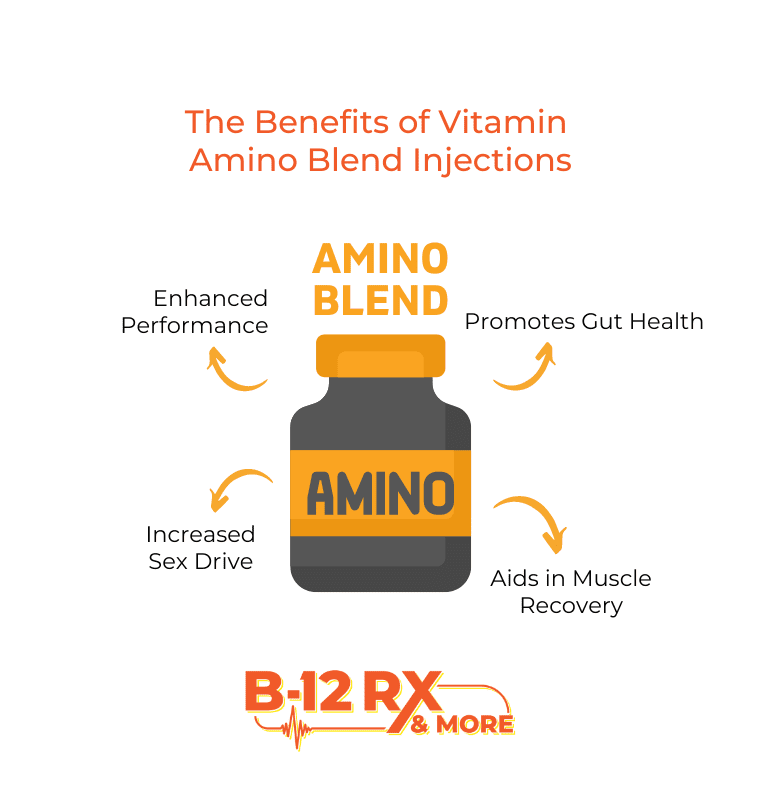 Our goal is to help you live your best life in your best body by providing you the best vitamin options! Our vitamins are pure (non-synthetic), no filler, FDA approved and activated, purchased only from reputable pharmacies with top quality products.