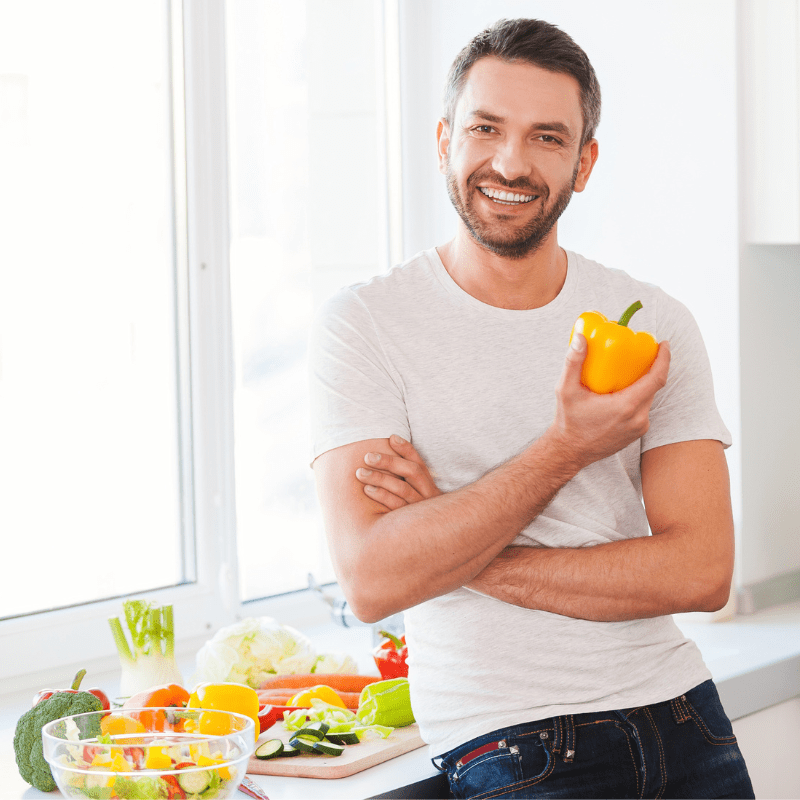 Our job is to educate you and keep you informed on all things Vitamins so that you can make the best choice for you and your body!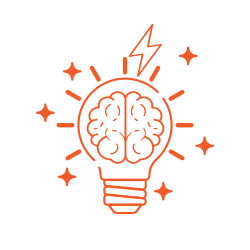 Vitamin B12 has many roles in your body. It supports the normal function of your nerve cells and is needed for red blood cell formation and DNA synthesis. Vitamin B12 may benefit your body in impressive ways, such as by boosting your energy, improving your memory and helping prevent heart disease. It helps to improve your sleep, proper brain and nervous system functions and prevent anemia!
B12 is known for aiding in red blood cell formation and preventing anemia, assisting in preventing major birth defects, supporting bone health and preventing Osteoporosis, reducing age-related macular degeneration, improving mood and fighting depression, benefiting the brain by preventing the loss of neurons, increasing energy, improving heart health and reducing risks of heart disease and supporting healthy hair, skin and nails.
Vitamin B12 is naturally found in animal products like meat, dairy, eggs, and seafood. Vegans and strict vegetarians could be at risk of developing a B12 deficiency if they don't get enough of this vitamin through fortified foods or supplements
Did you know certain medications decrease B12 levels such as proton pump inhibitors, the popular Metformin and birth control pills?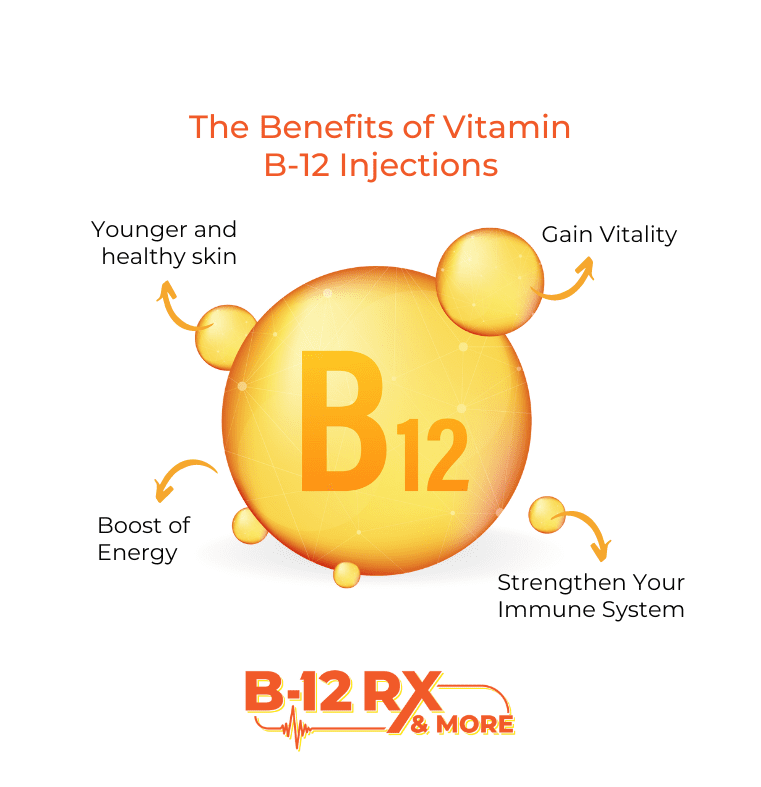 If you are dealing with:
Low energy levels
Depression
Fatigue
Numbness or Tingling in hands/feet
Irritability
Diarrhea or Constipation
Vegetarian/Vegan
Poor Diet
Arthritis
Diabetes
Anemia
Vitamin B-12 Benefits:
Increase mood
Help to sleep better
Increase energy
Speed up metabolism
Lose weight
Promote Red Blood Cell growth
Reduce stress
Support proper brain & nervous system functions
Walk ins are always welcome, no appointment needed! We are friendly, knowledgeable, licensed and have nurses on staff to advise and administer the injections. Private and Personal Medical Director provides an annual prescription that we handle directly. Telehealth for more specific weight loss programs available.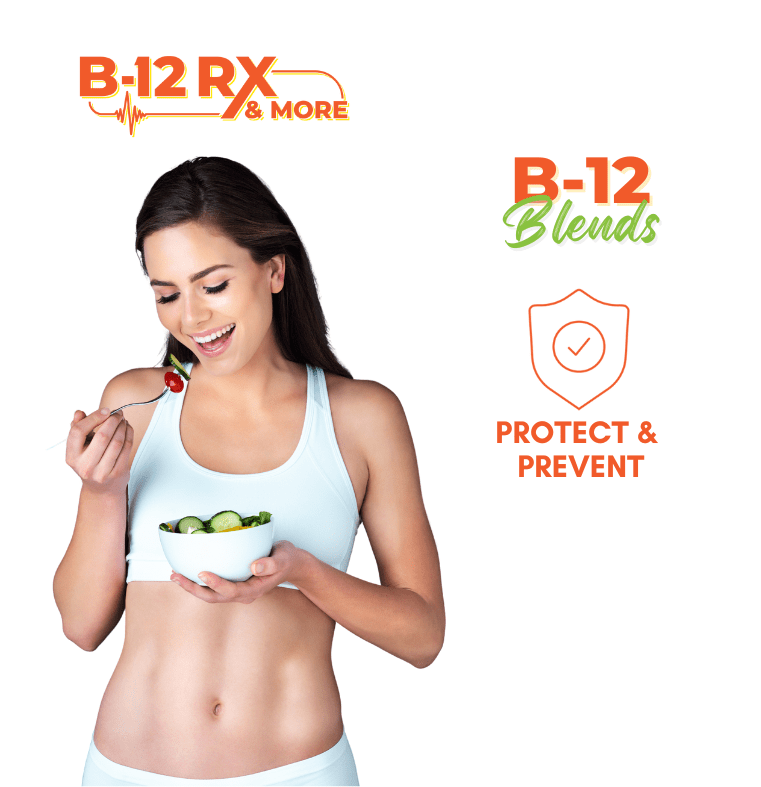 Our goal is to help you live your best life in your best body by providing you the best vitamin options! Our vitamins are pure (non-synthetic), no filler, FDA approved and activated, purchased only from reputable pharmacies with top quality products.