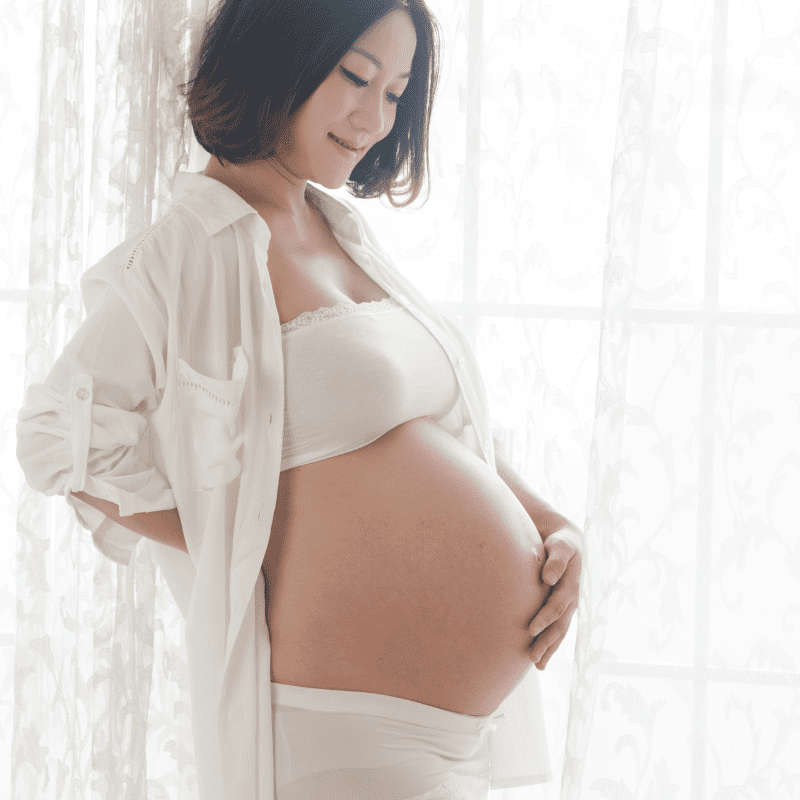 Our job is to educate you and keep you informed on all things Vitamins so that you can make the best choice for you and your body!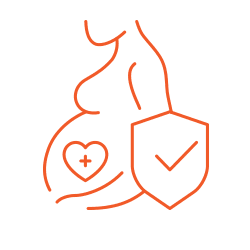 Folic acid is used to treat or prevent certain anemias caused by poor diet, pregnancy, alcoholism, liver disease, certain stomach/intestinal problems, kidney dialysis, or other conditions. This medication helps to relieve symptoms such as unusual tiredness and diarrhea that can occur with these types of anemias. Women of childbearing age should maintain adequate amounts of folic acid either through diet or supplements to prevent spinal cord birth defects. Folic acid is a B-complex vitamin needed to form healthy cells, especially red blood cells.
Folic Acid Benefits:
Preventing neural tube defects in babies.
Preventing and treating anemia.
Preventing side effects from taking methotrexate.
Treating a folate deficiency.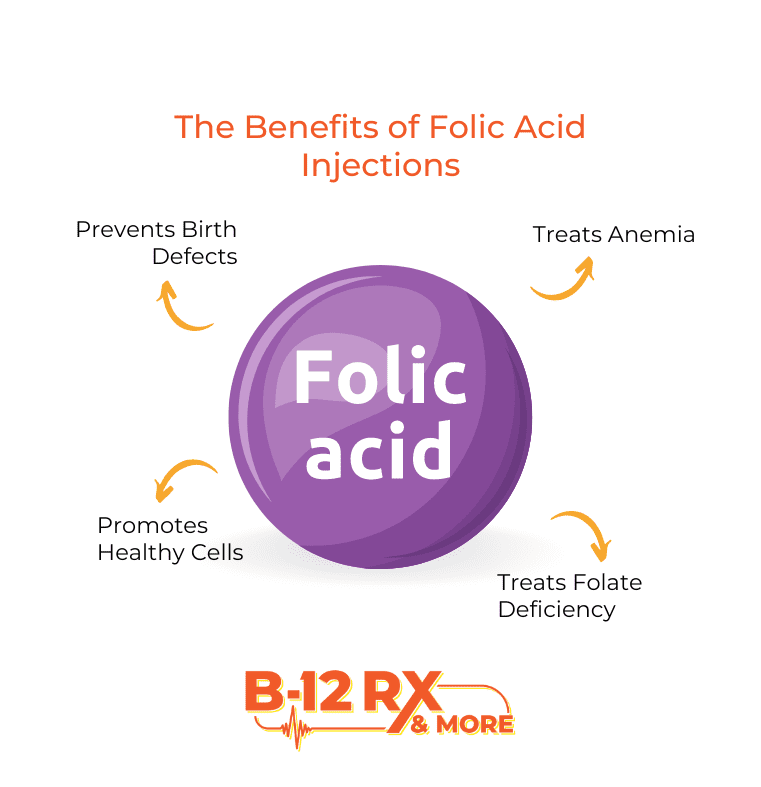 Walk ins are always welcome, no appointment needed! We are friendly, knowledgeable, licensed and have nurses on staff to advise and administer the injections. Private and Personal Medical Director provides an annual prescription that we handle directly. Telehealth for more specific weight loss programs available.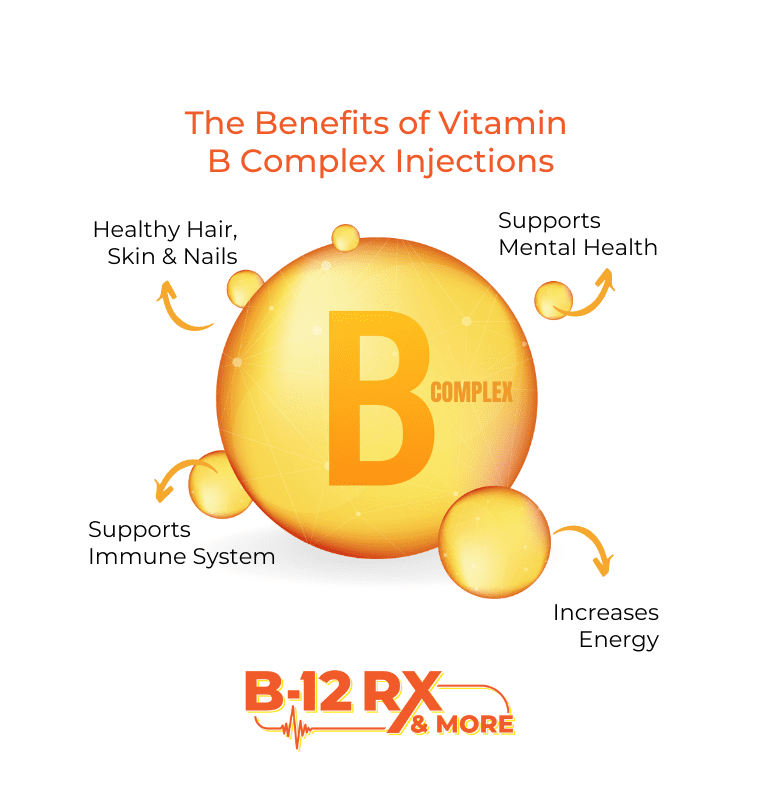 Our goal is to help you live your best life in your best body by providing you the best vitamin options! Our vitamins are pure (non-synthetic), no filler, FDA approved and activated, purchased only from reputable pharmacies with top quality products.