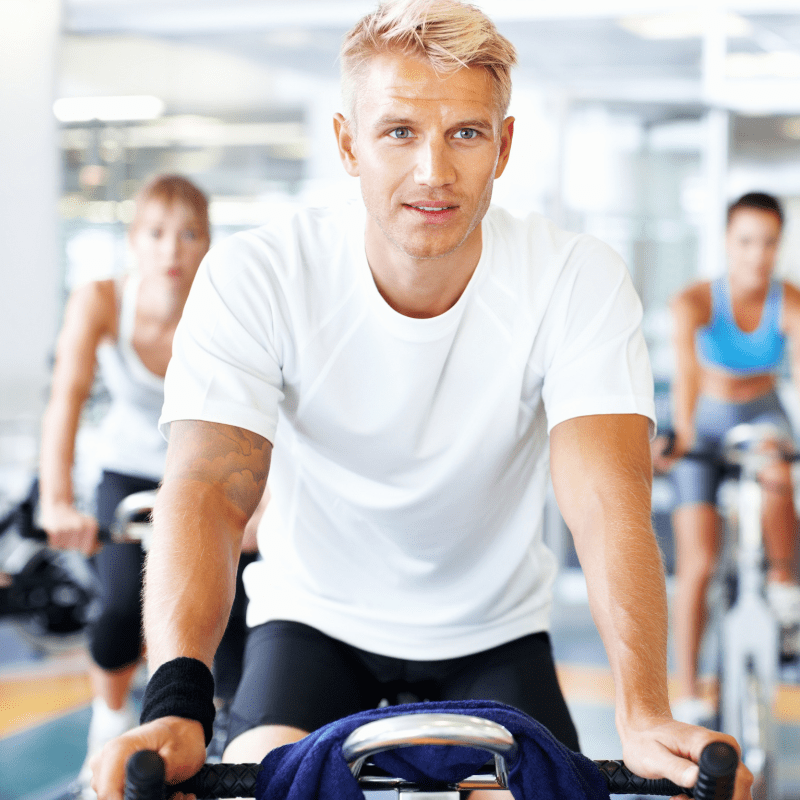 Our job is to educate you and keep you informed on all things Vitamins so that you can make the best choice for you and your body!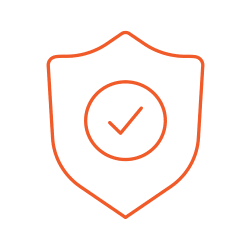 The perfect blend to boost your immune system and not only protect you but prevent illness while giving you extra healthy body benefits! Vitamin C, Zinc, D3, Glutathione. Below is an intro to each item but please click on any vitamin link below to read more.
Vitamin C is one of the body's main antioxidants and is required for collagen synthesis. It's involved in many body functions, including formation of collagen, absorption of iron, the proper functioning of the immune system, wound healing, fighting against free radicals and the maintenance of cartilage, bones, and teeth. It helps to reduce the symptoms of the common cold and it brightens skin!
Zinc is an amazing essential nutrient because it is required in immune function, protein synthesis, DNA synthesis, wound healing, growth and development, enzymatic reactions fighting infections! Your body doesn't produce it and we need to keep levels healthy so we must supplement. Grabbing a quick Zinc shot is the fastest, simplest, most effective way to do this!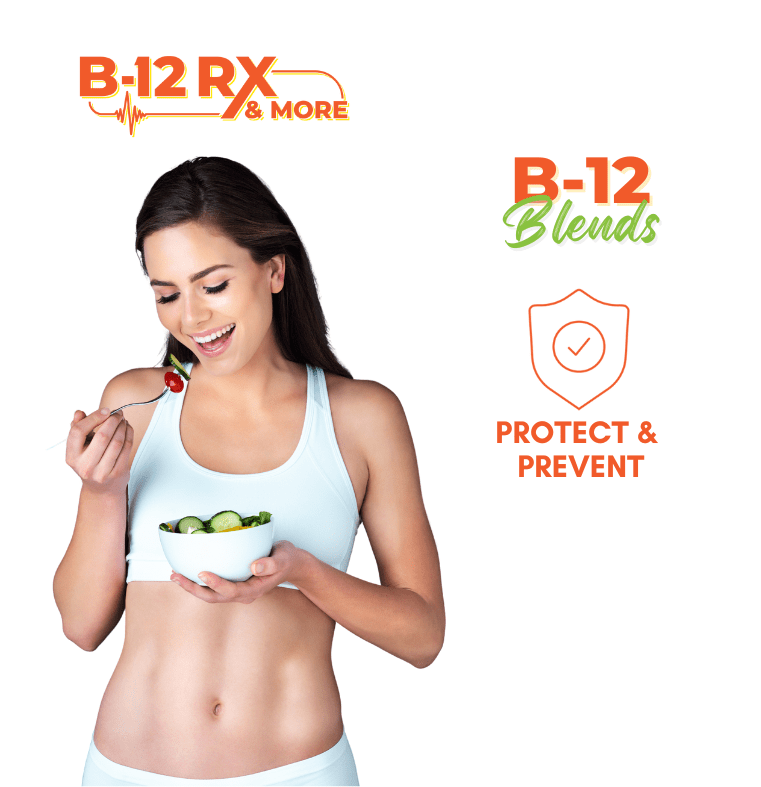 The recommended form of vitamin D is D3 or cholecalciferol. This vitamin aids your body in absorbing calcium, phosphorus and promoting bone growth and health. D3 also boosts other vitamins, when taken together, empowering the body to absorb and utilize them to the max. D3 regulates the immune and the neuromuscular systems.
Glutathione benefits are endless! The anti-oxidant benefits alone are to be highly regarded. It aids in reducing oxidative stress, which levels too high can lead to multiple diseases such as diabetes, cancer and rheumatoid arthritis. Glutathione is extremely beneficial for those who drink alcohol or have nonalcoholic fatty liver disease. This vitamin reduces cell damage and removes toxins from the liver. It also helps to reduce alcohol withdrawal symptoms.
Walk ins are always welcome, no appointment needed! We are friendly, knowledgeable, licensed and have nurses on staff to advise and administer the injections. Private and Personal Medical Director provides an annual prescription that we handle directly. Telehealth for more specific weight loss programs available.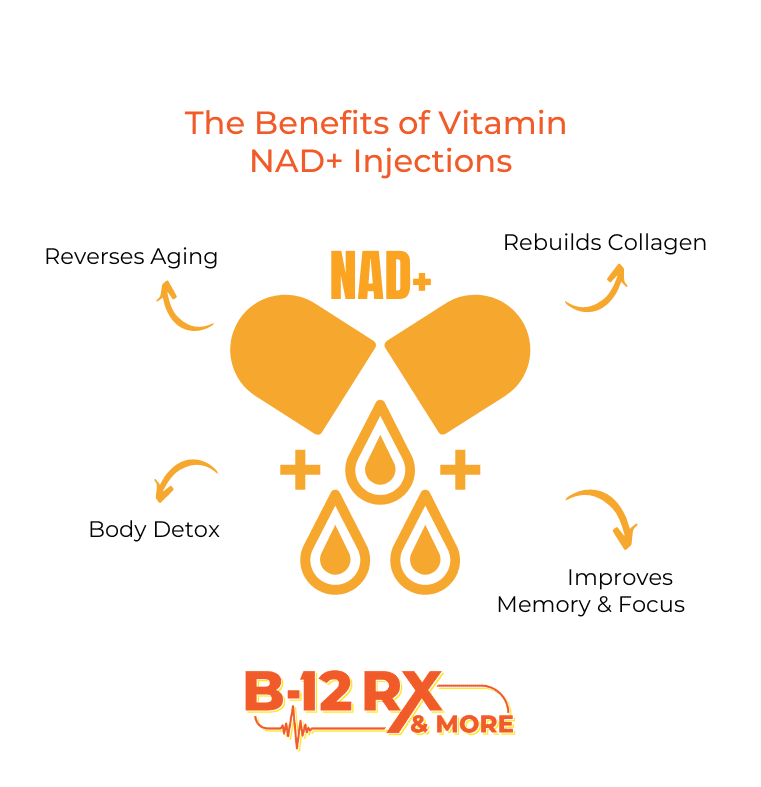 Our goal is to help you live your best life in your best body by providing you the best vitamin options! Our vitamins are pure (non-synthetic), no filler, FDA approved and activated, purchased only from reputable pharmacies with top quality products.