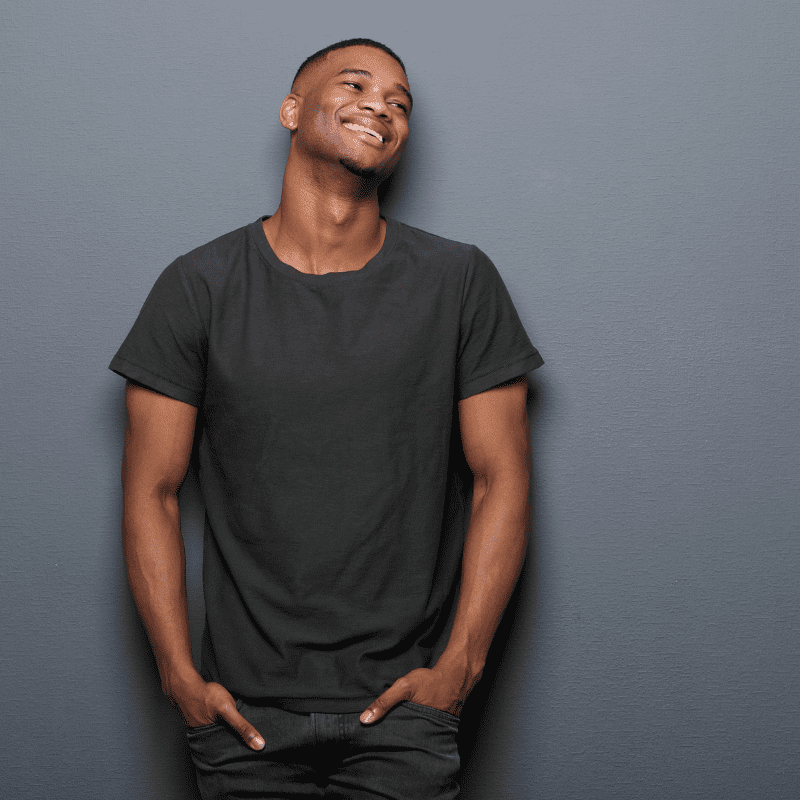 Our job is to educate you and keep you informed on all things Vitamins so that you can make the best choice for you and your body!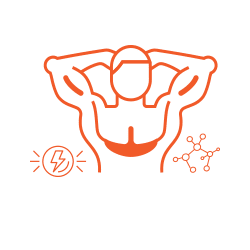 L-Arginine & Amino Acids Combo
Our Amino Blend provides the body with essential amino acids needed for breaking down food, producing hormones, stimulating hair, nail and skin growth, regulating your digestive system and providing energy.
This combination increases blood flow, which increases stamina and sex drive. It also helps to enhance athletic and exercise performance, including speedy muscle recovery. This includes post-surgery healing!
Amino Blend will provide mental clarity, memory support, better mood, better sleep and a healthy gut!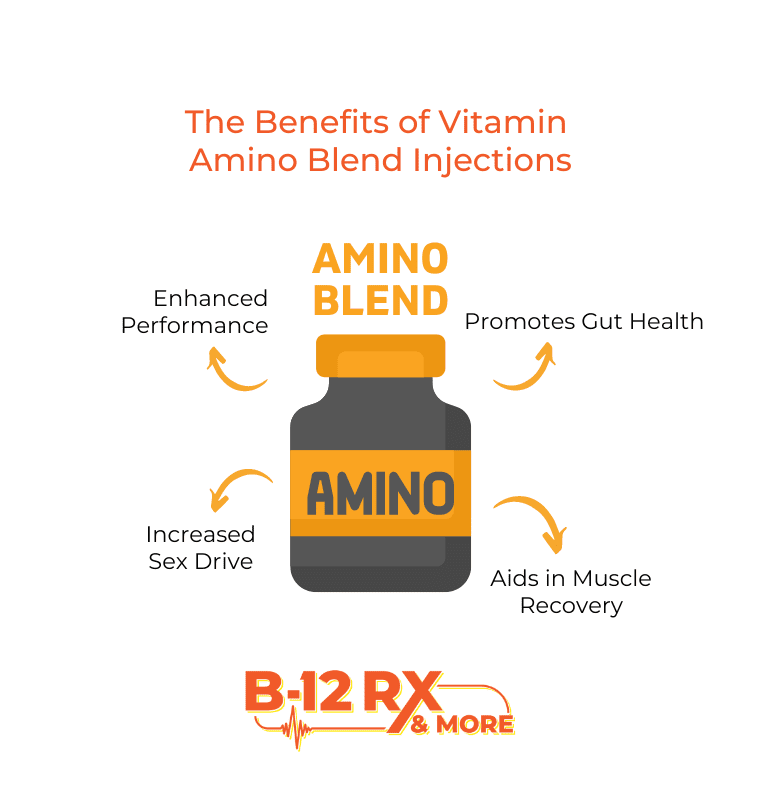 If you are dealing with:
Poor sex drive
Low libido
Do you work out?
Do you play sports?
Poor blood circulation/flow
Poor diet
Weight gain
Brain fog
Amino Blend Benefits:
Improving heart health
Increased stamina and sex drive
Enhanced athletic/exercise performance
Supports mental focus/clarity
Promotes gut health
Aids in muscle recovery
Support memory functions
Walk ins are always welcome, no appointment needed! We are friendly, knowledgeable, licensed and have nurses on staff to advise and administer the injections. Private and Personal Medical Director provides an annual prescription that we handle directly. Telehealth for more specific weight loss programs available.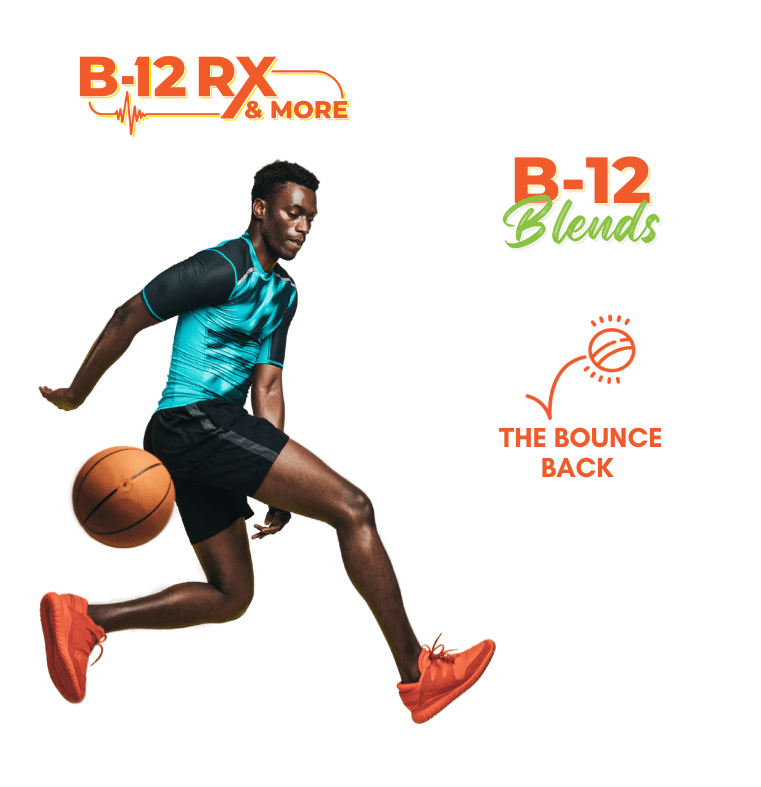 Our goal is to help you live your best life in your best body by providing you the best vitamin options! Our vitamins are pure (non-synthetic), no filler, FDA approved and activated, purchased only from reputable pharmacies with top quality products.