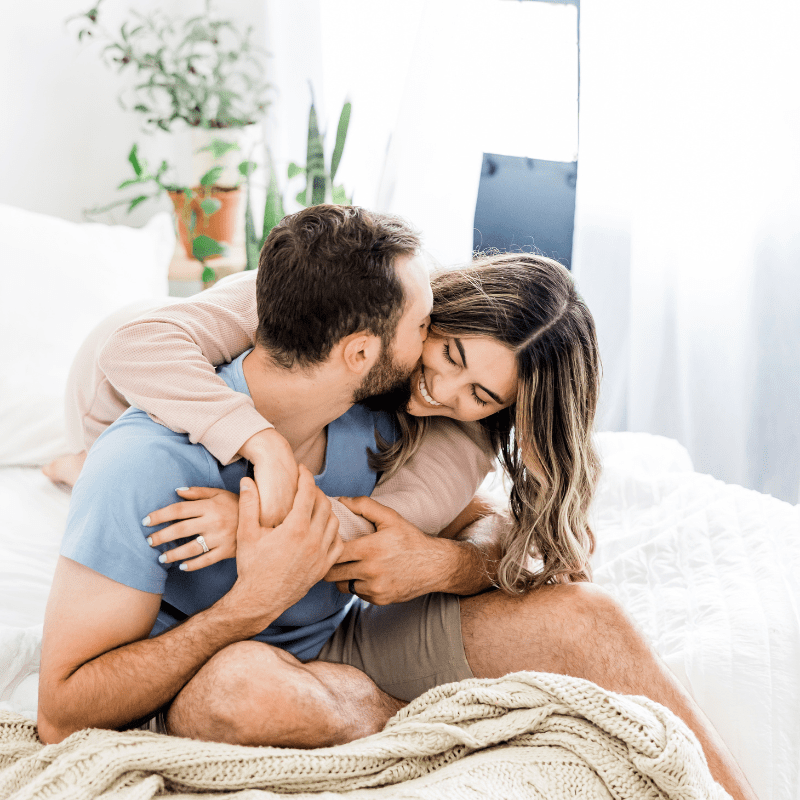 Our job is to educate you and keep you informed on all things Vitamins so that you can make the best choice for you and your body!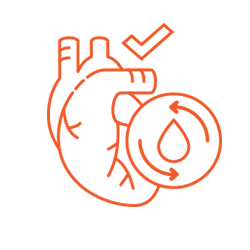 CoQ10 has been shown to help improve heart health and blood sugar regulation, assist in the prevention and treatment of cancer and reduce the frequency of migraines. It could also reduce the oxidative damage that leads to muscle fatigue, skin damage and brain and lung diseases. This is a powerful antioxidant and plays a fundamental role in energy production!
As we age, our body slows production, therefore a supplement is needed to maintain healthy levels. Healthy COQ10 levels aid in preventing age-related conditions such as heart disease and cognitive decline. Other scenarios in which your levels are decreased include statin medication use, nutrient deficiencies, genetic mutations, oxidative stress and cancer.
COQ10 is a great way to enhance athletic performance and decrease inflammation!
COQ10 is another fat-soluble vitamin and ours is compounded with grape seed oil.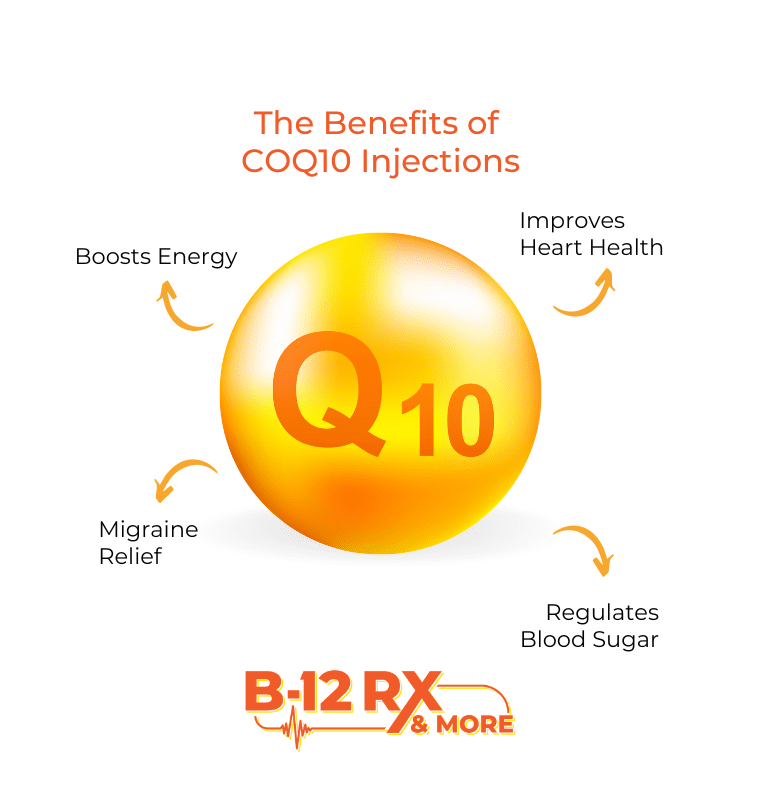 If you are dealing with:
Cardiovascular disease
Heartburn
Nausea
Dizziness
Diarrhea
Abdominal pain
Fatigue
Migraines
Muscle fatigue
High or low blood pressure
COQ10 Benefits:
Improves heart health
Regulates blood sugar
Boosts energy
Improve blood pressure
Enhances the immune system
Lowers cholesterol
Migraine relief
Improved egg and sperm quality
Improves chronic fatigue syndrome
Reduces risk of preeclampsia
Improves endometrial thickness
Improves pregnancy rates in women with PCOS
Walk ins are always welcome, no appointment needed! We are friendly, knowledgeable, licensed and have nurses on staff to advise and administer the injections. Private and Personal Medical Director provides an annual prescription that we handle directly. Telehealth for more specific weight loss programs available.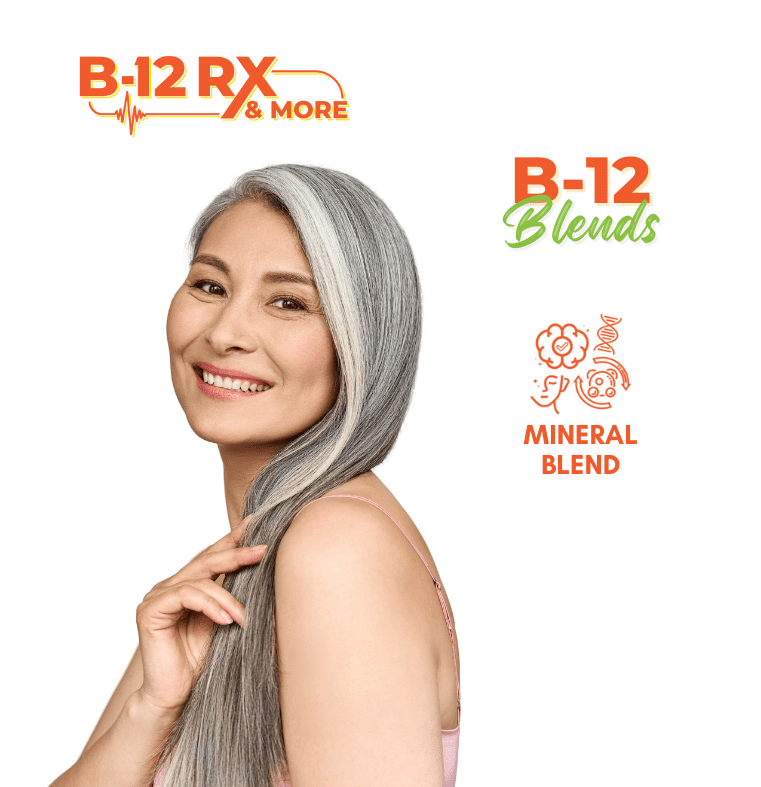 Our goal is to help you live your best life in your best body by providing you the best vitamin options! Our vitamins are pure (non-synthetic), no filler, FDA approved and activated, purchased only from reputable pharmacies with top quality products.