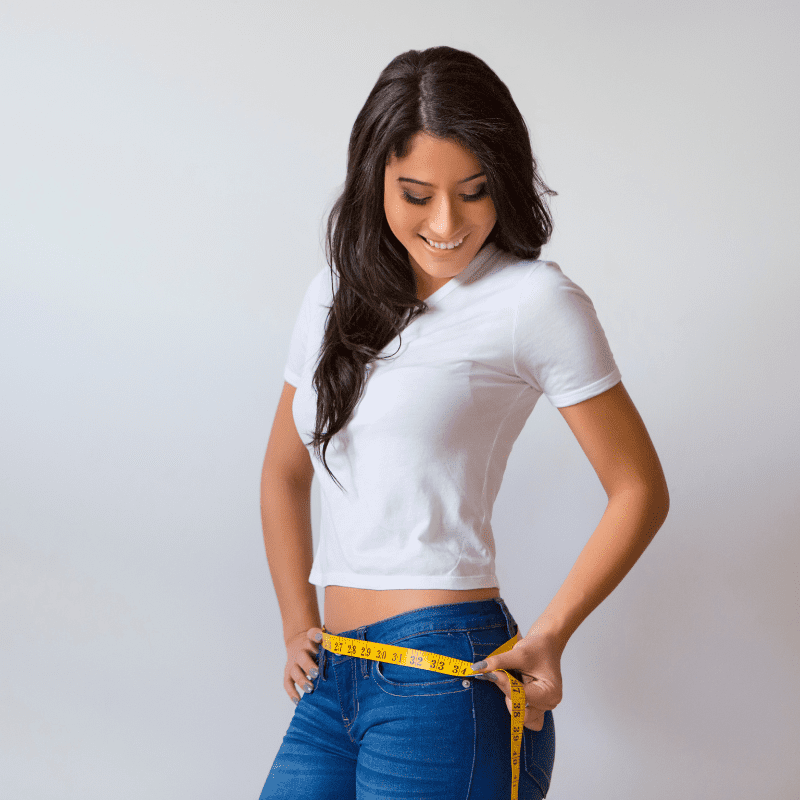 Our job is to educate you and keep you informed on all options in conjunction with Vitamins so that you can make the best choice for you and your body!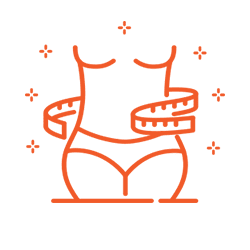 Semaglutide injection (2.4 mg once weekly) for chronic weight management in adults with obesity or overweight with at least one weight-related condition (such as high blood pressure, type 2 diabetes, or high cholesterol), for use in addition to a reduced calorie diet and increased physical activity. This under-the-skin injection is the first approved drug for chronic weight management in adults with general obesity or overweight since 2014.
Approximately 70% of American adults have obesity or overweight. Having obesity or overweight is a serious health issue associated with some leading causes of death, including heart disease, stroke and diabetes, and is linked to an increased risk of certain types of cancer. Losing 5% to 10% of body weight through diet and exercise has been associated with a reduced risk of cardiovascular disease in adult patients with obesity or overweight.
Semaglutide works by mimicking a hormone called glucagon-like peptide-1 (GLP-1) that targets areas of the brain that regulate appetite and food intake. The medication dose must be increased gradually over 16 to 20 weeks to 2.4 mg once weekly to reduce gastrointestinal side effects.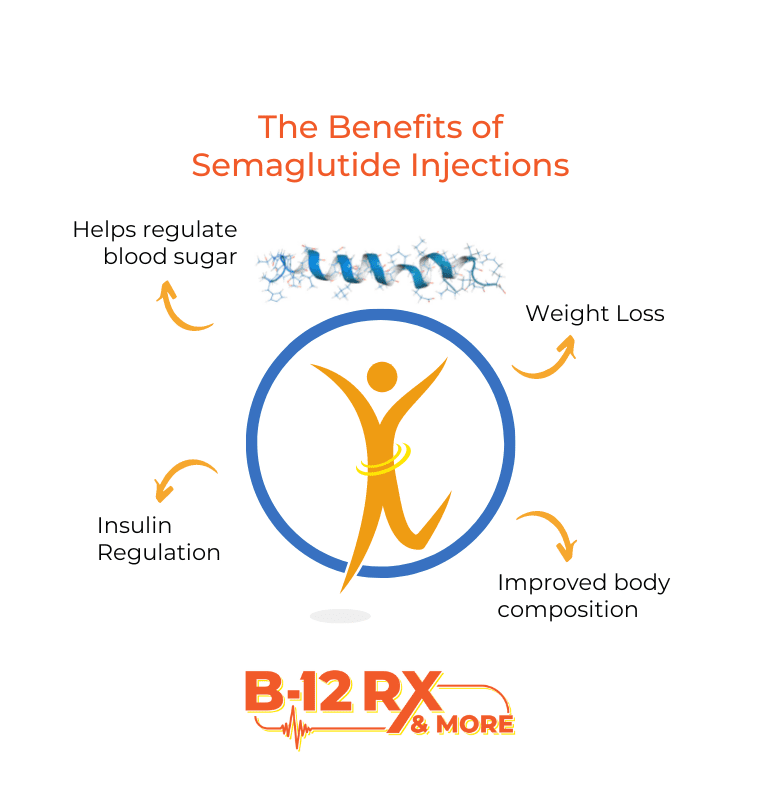 Is semaglutide good for weight loss?
It was approved by the FDA for the treatment of overweight and obesity in June 2021 (with similar medications being developed as well). Semaglutide doesn't work for everyone, but when it's successful, it can help someone shed 15% of their body weight. (If you weigh 200 pounds, for example, that would be 30 pounds.)
What does semaglutide do to the body?
Semaglutide injection is in a class of medications called incretin mimetics. It works by helping the pancreas to release the right amount of insulin when blood sugar levels are high. Insulin helps move sugar from the blood into other body tissues where it is used for energy.
Does semaglutide get rid of belly fat?
They found treatment with semaglutide improved body composition by reducing excess body fat, including abdominal fat, and increasing the proportion of lean body mass, or the amount of weight someone carries that is not body fat. The more body weight a participant lost, the greater the improvement in body composition.
Who should not take semaglutide?
Patients with a history of pancreatitis, thyroid tumors, thyroid cancer or family history of thyroid cancers/tumors should not take semaglutide. Patients with uncontrolled diabetes should not take semaglutide.
What are side effects I should watch for?
Swelling/redness/itching at the injection site, tiredness, nausea, vomiting, diarrhea, or constipation may occur. Nausea usually lessens as you continue to use semaglutide. If any of these effects last or get worse, tell your doctor or pharmacist promptly.
Walk ins are always welcome, no appointment needed! We are friendly, knowledgeable, licensed and have nurses on staff to advise and administer the injections. Private and Personal Medical Director provides an annual prescription that we handle directly. Telehealth for more specific weight loss programs available.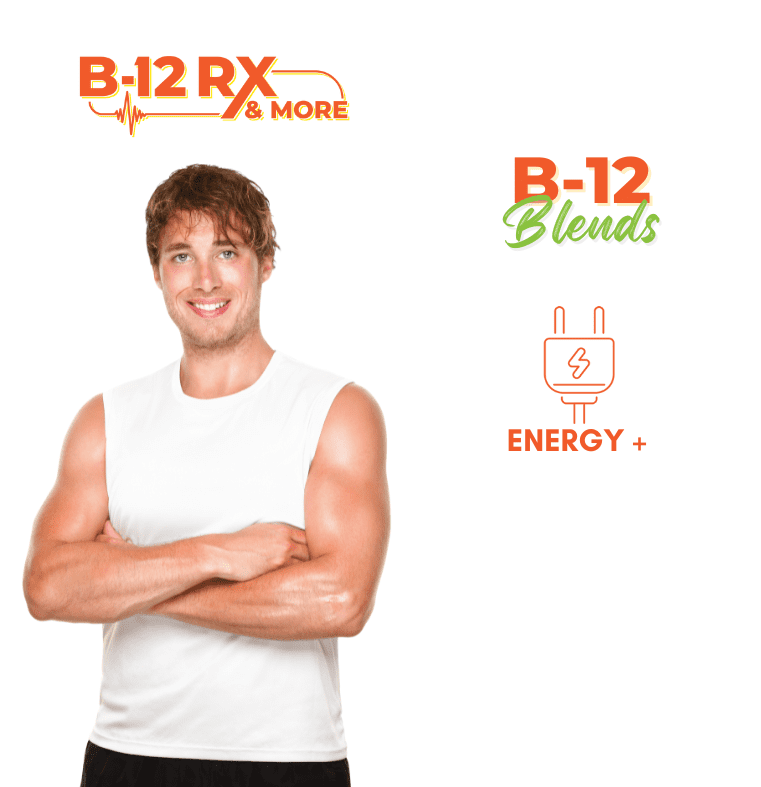 Our goal is to help you live your best life in your best body by providing you the best vitamin options! Our vitamins are pure (non-synthetic), no filler, FDA approved and activated, purchased only from reputable pharmacies with top quality products.