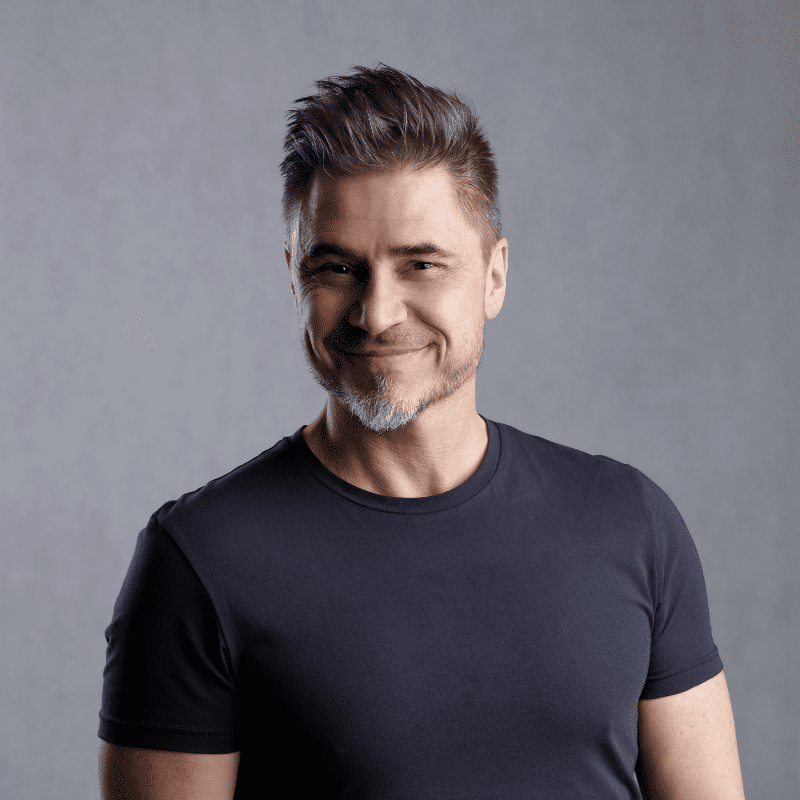 Our job is to educate you and keep you informed on all things Vitamins so that you can make the best choice for you and your body!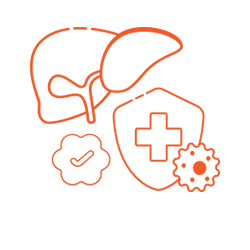 Glutathione benefits are endless! The anti-oxidant benefits alone are to be highly regarded. It aids in reducing oxidative stress, which levels too high can lead to multiple diseases such as diabetes, cancer and rheumatoid arthritis. Glutathione is extremely beneficial for those who drink alcohol or have nonalcoholic fatty liver disease. This vitamin reduces cell damage and removes toxins from the liver. It also helps to reduce alcohol withdrawal symptoms.
Glutathione is known to improve insulin resistance, increase mobility for people with peripheral artery disease, reduce symptoms of Parkinson's disease, fight against autoimmune disease and reduce respiratory disease symptoms.
It can brighten skin, promote gut health, boost immunity, support cognitive functions and reduce muscle and joint discomfort.
Did you know glutathione is a wonderful resource for children with Autism? Please speak to your healthcare professional before deciding to choose this for your child.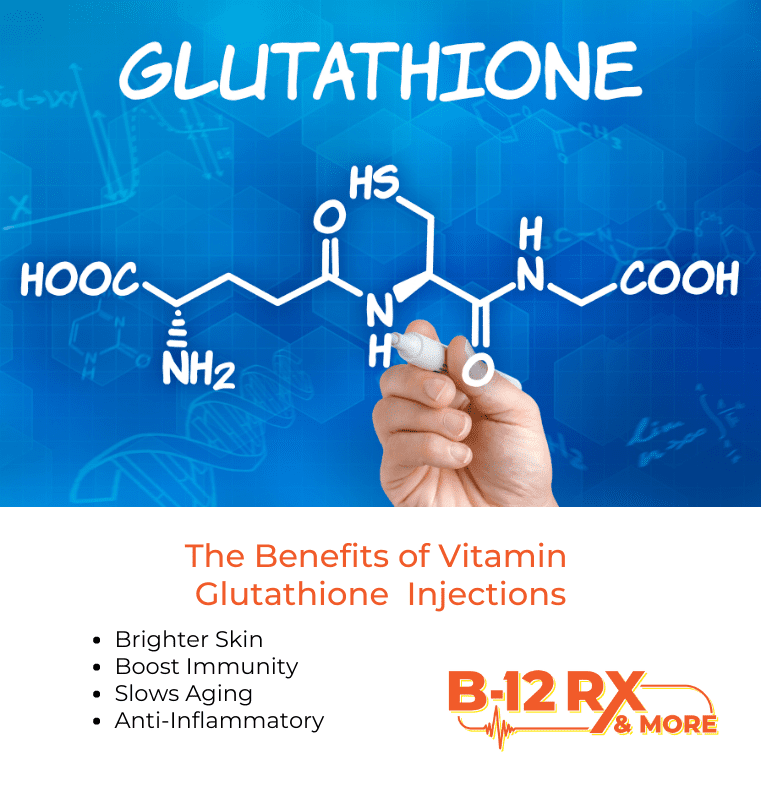 If you are dealing with:
Stressed
Poor diet
Arthritis
Lupus
Chronic infections
ADHD/ADD
Depression
Bipolar
Muscle pain or discomfort
Skin spots/dark spots
Do you drink alcohol?
Glutathione Benefits:
Slows the aging process
Removes toxins from liver and cells
Brightens your skin
Promotes gut health
Boost immunity
Anti-inflammatory
Reduces muscle and joint discomfort
Promotes athletic performance and recovery
Improves sleep, mental clarity, mood
Walk ins are always welcome, no appointment needed! We are friendly, knowledgeable, licensed and have nurses on staff to advise and administer the injections. Private and Personal Medical Director provides an annual prescription that we handle directly. Telehealth for more specific weight loss programs available.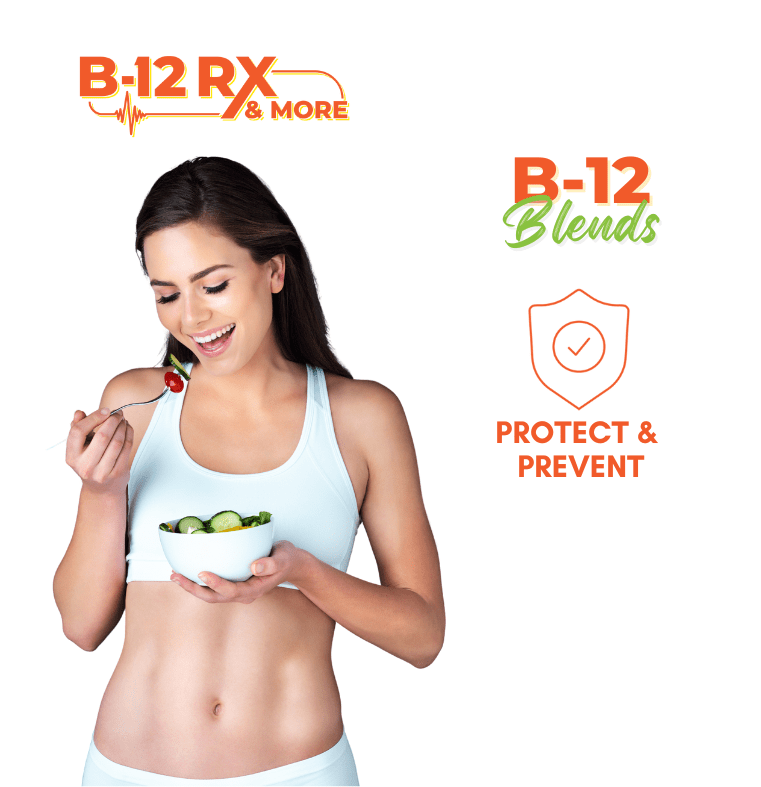 Our goal is to help you live your best life in your best body by providing you the best vitamin options! Our vitamins are pure (non-synthetic), no filler, FDA approved and activated, purchased only from reputable pharmacies with top quality products.