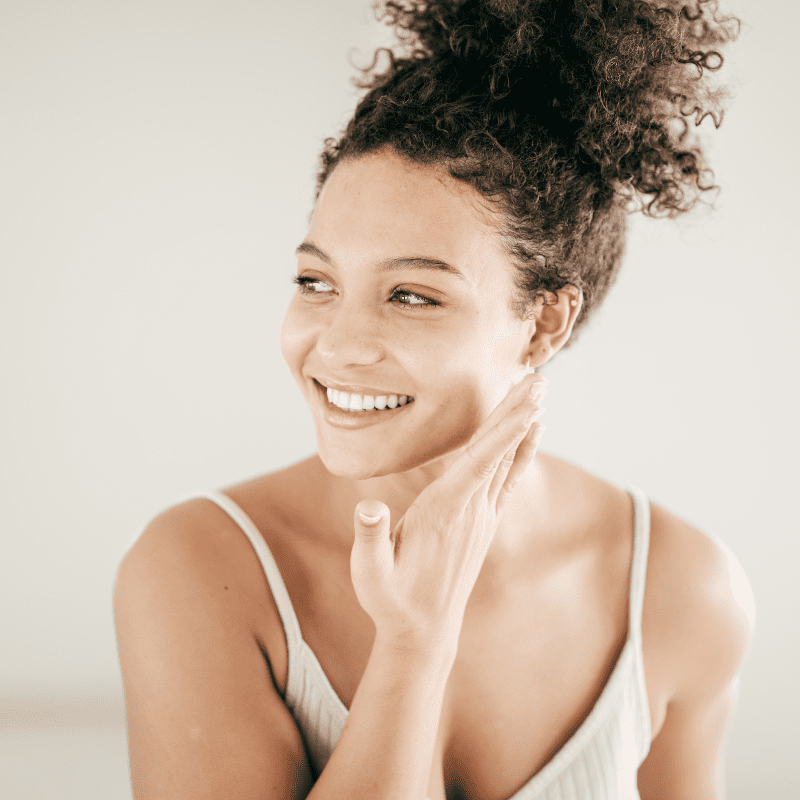 Our job is to educate you and keep you informed on all things Vitamins so that you can make the best choice for you and your body!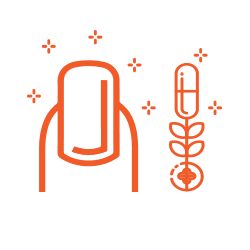 People often take biotin supplements to nourish their hair, nails and skin, although strong evidence for these benefits is lacking. Biotin serves an essential role in fatty acid synthesis, glucose formation and amino acid metabolism. Biotin is essential for carbohydrate and fat metabolism and regulates gene expression. Taking this vitamin helps the body to regulate blood sugar levels, aid in lowering cholesterol and support healthy nervous, cardiovascular and digestive systems!
Biotin helps break down the foods you eat and turn them into the cellular energy your body needs to perform at it's peak. It also plays an important role in many bodily functions! Most people do not get enough biotin through their diets, because, let's face it, most of us do not eat healthy regularly and the foods we consume nowadays are not concentrated on the vitamin levels. But when it comes to what is biotin good for, the benefits include hair health, skin health,  nail health and so much more.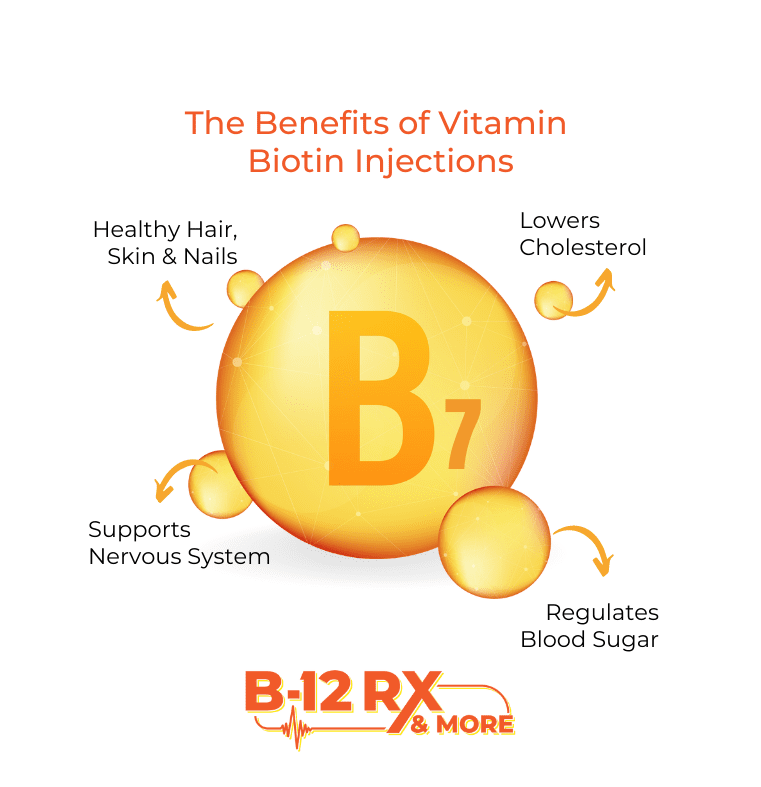 If you are dealing with:
Restless leg syndrome
Brittle nails/hair
Poor skin condition
Dandruff
Alopecia
Diabetes
Loss of appetite
High cholesterol
Hypertension
Biotin Benefits:
Promotes healthy hair, skin, nails
Regulates blood sugar levels
Lower cholesterol
Support the nervous system
Support cardiovascular health
Support digestive system
Walk ins are always welcome, no appointment needed! We are friendly, knowledgeable, licensed and have nurses on staff to advise and administer the injections. Private and Personal Medical Director provides an annual prescription that we handle directly. Telehealth for more specific weight loss programs available.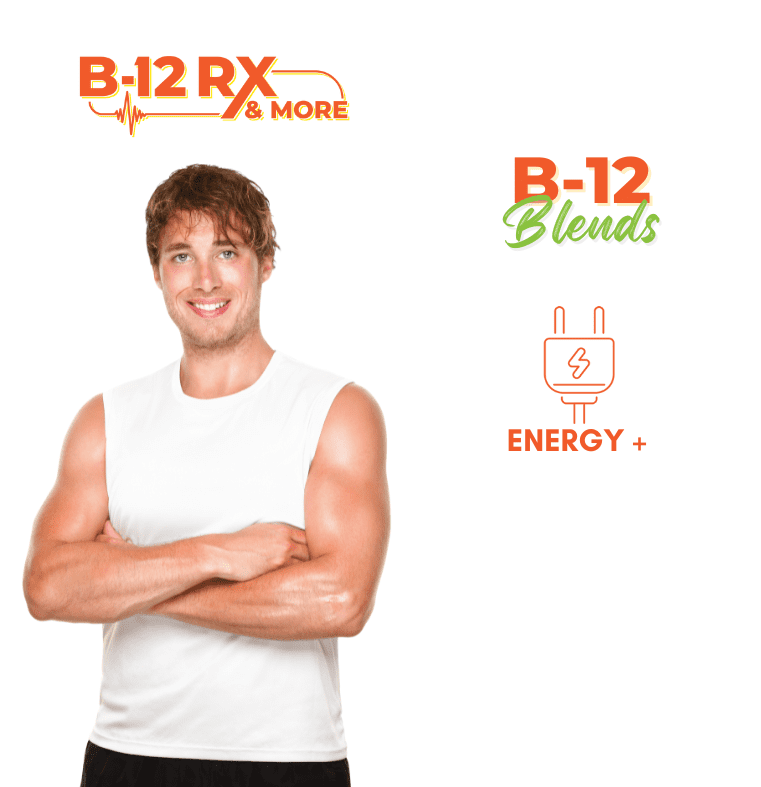 Our goal is to help you live your best life in your best body by providing you the best vitamin options! Our vitamins are pure (non-synthetic), no filler, FDA approved and activated, purchased only from reputable pharmacies with top quality products.