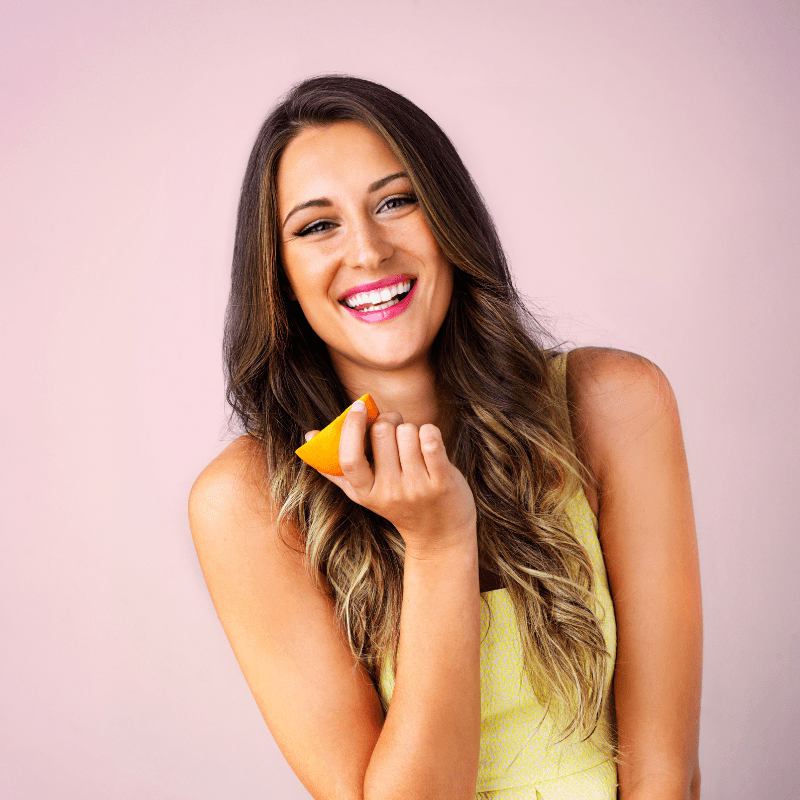 Our job is to educate you and keep you informed on all things Vitamins so that you can make the best choice for you and your body!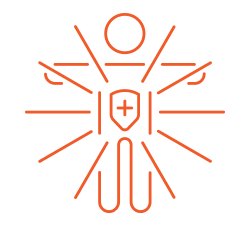 VITAMIN C, GLUTATHIONE and ZINC
If health is wealth than you really can't afford to miss out on this incredible valuable super vitamin combo. With Tri Immune you can get fully protected while preventing illness and supporting optimal health! This Single Shot has all you need to fend off the seasonal and environmental yucks! Combining VITAMIN C, GLUTATHIONE and ZINC, you'll be feeling your best and defending your immune system!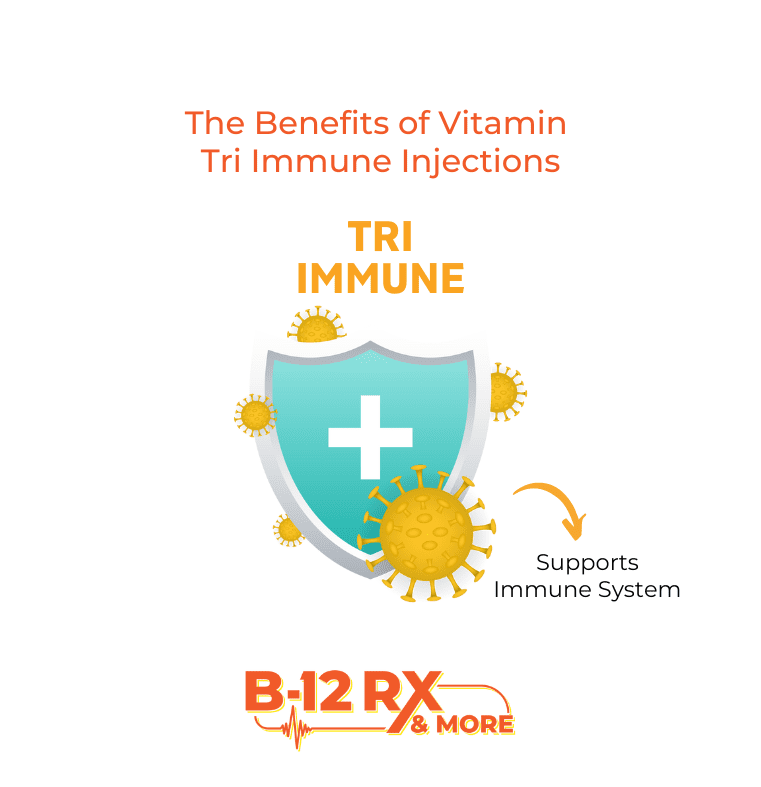 If you are dealing with:
Fighting a cold
Poor immune system
Chronic colds
Frequent travel
Tri Immune Benefits:
Supporting the immune system in one quick shot!
Walk ins are always welcome, no appointment needed! We are friendly, knowledgeable, licensed and have nurses on staff to advise and administer the injections. Private and Personal Medical Director provides an annual prescription that we handle directly. Telehealth for more specific weight loss programs available.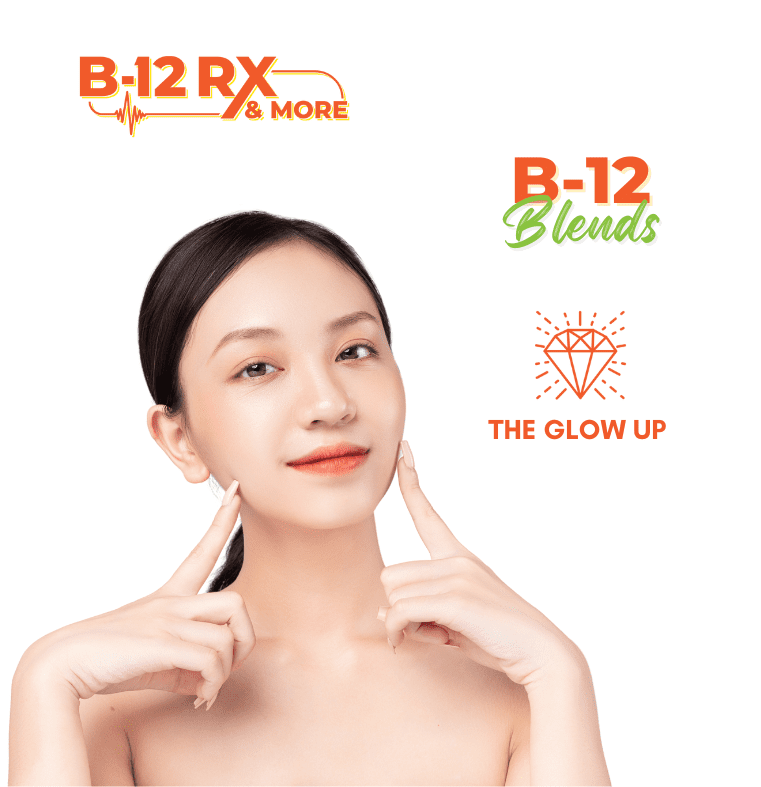 Our goal is to help you live your best life in your best body by providing you the best vitamin options! Our vitamins are pure (non-synthetic), no filler, FDA approved and activated, purchased only from reputable pharmacies with top quality products.