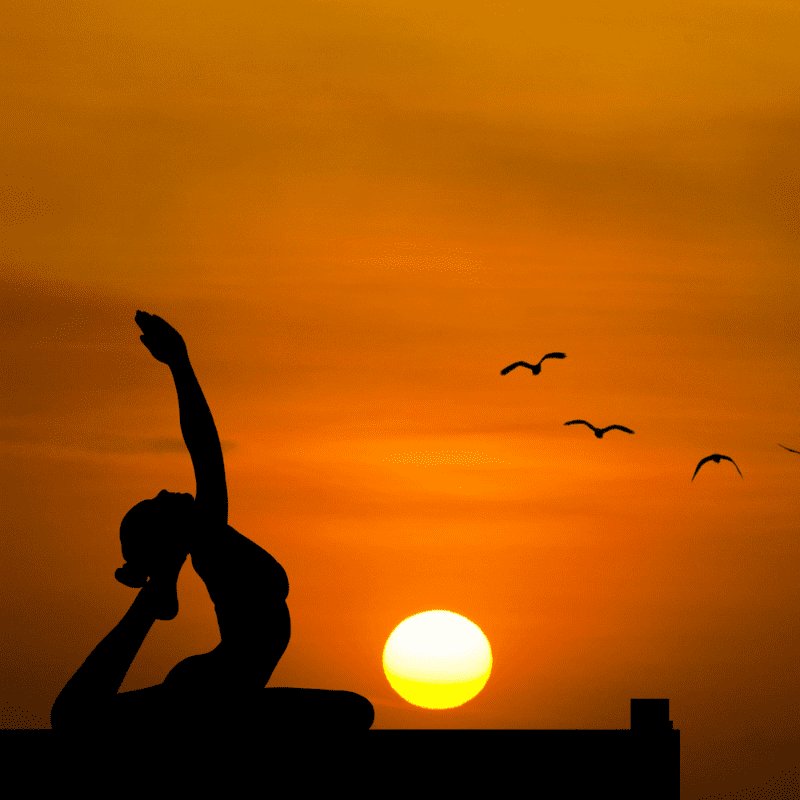 Our job is to educate you and keep you informed on all things Vitamins so that you can make the best choice for you and your body!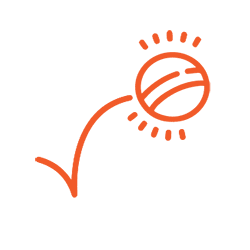 When life knocks you down & you need a powerful boost of energy, recovery, repair & regeneration to get back into your best, this is it! NAD+, Glutathione, B-Complex, B12. Below is an intro to each item but please click on any vitamin link below to read more.
Our B Complex combines B1, B2, B3, B5 and B6 to give you a power pack of essential vitamins your body needs to perform at it's best. B Complex is great for those who are pregnant or nursing, older adults, have medical conditions such as Celiac disease, Cancer, Chrohn's disease, alcoholism, hypothyroidism, anorexia and those who have recently undergone weight loss surgeries. The B's are great for anyone experiencing anxiety or depression!
Vitamin B12 has many roles in your body. It supports the normal function of your nerve cells and is needed for red blood cell formation and DNA synthesis. Vitamin B12 may benefit your body in impressive ways, such as by boosting your energy, improving your memory and helping prevent heart disease. It helps to improve your sleep, proper brain and nervous system functions and prevent anemia!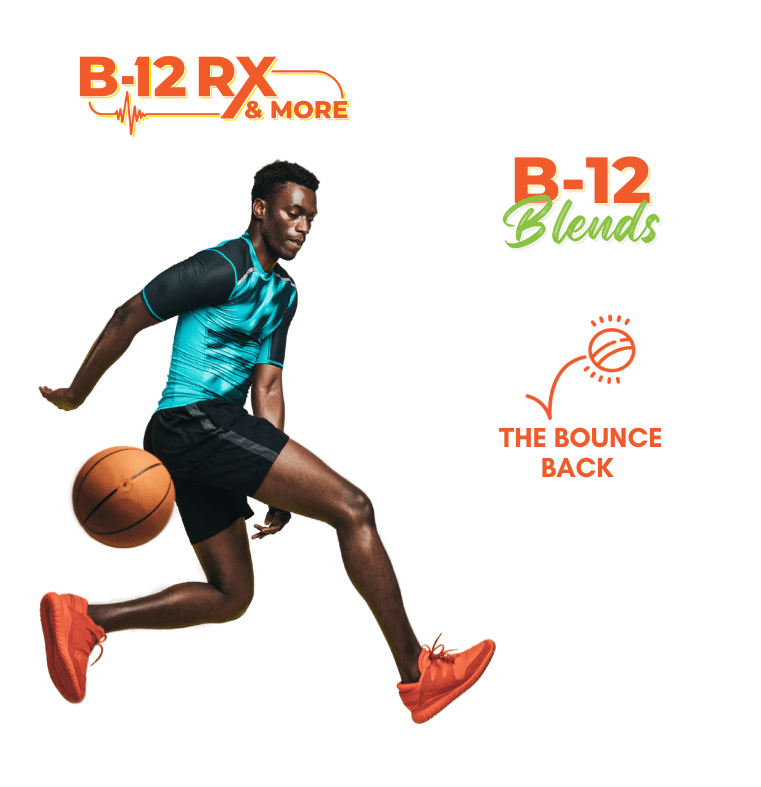 The Mother of All Vitamins! This beauty does it ALL! NAD+ Reverses aging from the inside out, improves memory and focus, fights fatigue, promotes healthy brain functions, slows cognitive decline, protects your cells from stress and damage, increases physical energy levels, repairs and protects our DNA, increase metabolism and so much more!
Glutathione benefits are endless! The anti-oxidant benefits alone are to be highly regarded. It aids in reducing oxidative stress, which levels too high can lead to multiple diseases such as diabetes, cancer and rheumatoid arthritis. Glutathione is extremely beneficial for those who drink alcohol or have nonalcoholic fatty liver disease. This vitamin reduces cell damage and removes toxins from the liver. It also helps to reduce alcohol withdrawal symptoms.
Walk ins are always welcome, no appointment needed! We are friendly, knowledgeable, licensed and have nurses on staff to advise and administer the injections. Private and Personal Medical Director provides an annual prescription that we handle directly. Telehealth for more specific weight loss programs available.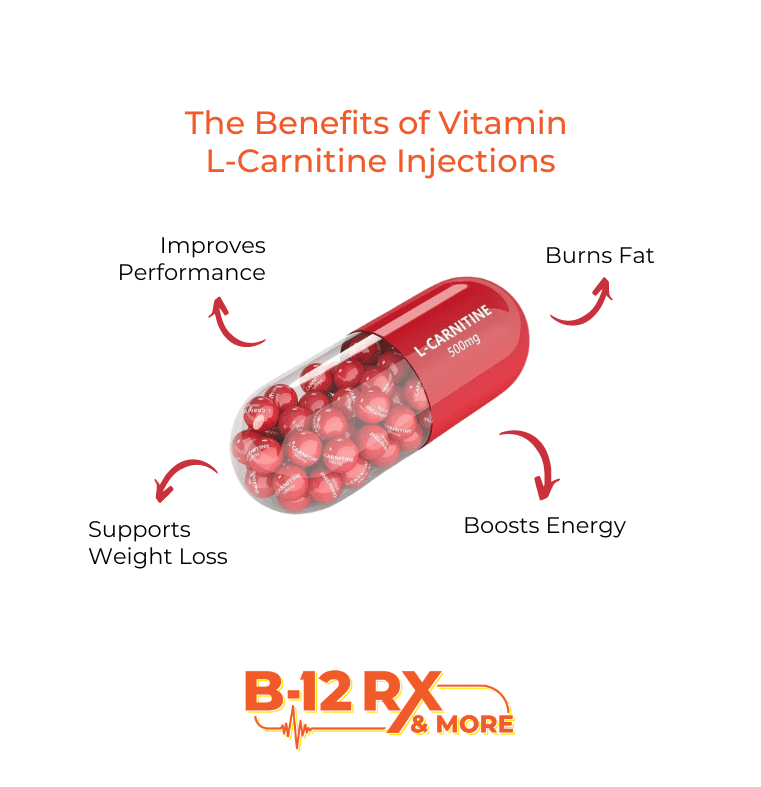 Our goal is to help you live your best life in your best body by providing you the best vitamin options! Our vitamins are pure (non-synthetic), no filler, FDA approved and activated, purchased only from reputable pharmacies with top quality products.