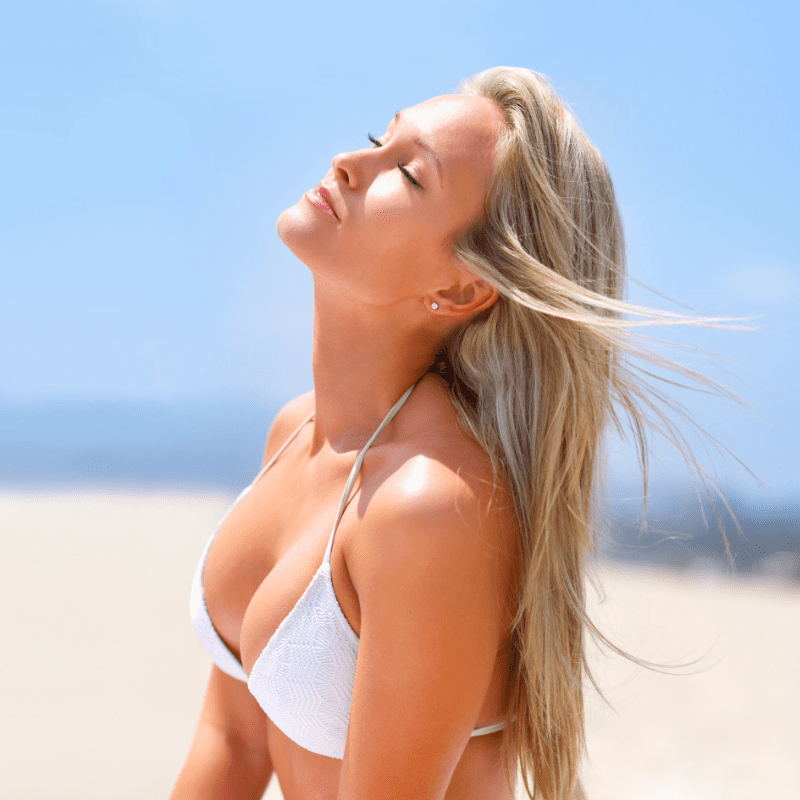 Our job is to educate you and keep you informed on all things Vitamins so that you can make the best choice for you and your body!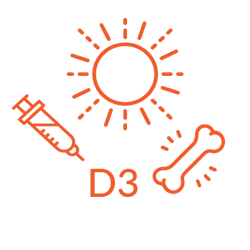 The recommended form of vitamin D is D3 or cholecalciferol. This vitamin aids your body in absorbing calcium, phosphorus and promoting bone growth and health. D3 also boosts other vitamins, when taken together, empowering the body to absorb and utilize them to the max. D3 regulates the immune and the neuromuscular systems.
D3 is a fat-soluble vitamin. This means it should not be overused, as the body will store it and a build up can occur. Compared to our water-soluble vitamins, the body cannot rid of any excess as easy, therefore, moderation is key with Vitamin D3. Vitamin D-2 is another fat-soluble vitamin and ours is compounded with olive oil.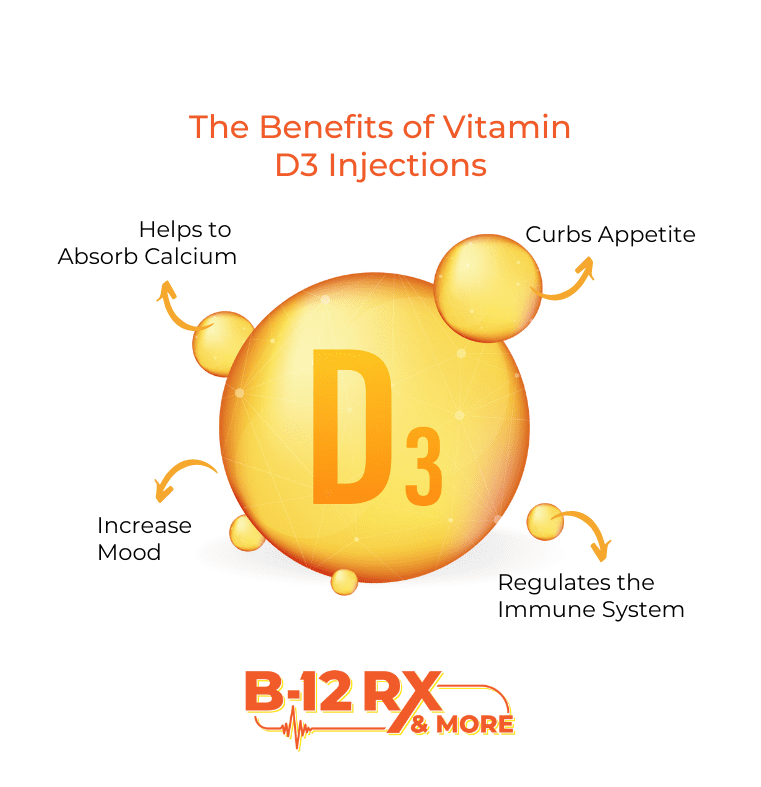 If you are dealing with:
Lack of Sunlight
Brittle bones
Neuromuscular disorders
Cystic Fibrosis/Crohn's Disease/Celiac Disease
Chronic pain
Muscle cramps
Fatigue
Respiratory issues
Chronic infections
ED
Asthma
Diabetes
Vitamin D3 Benefits:
Helps to Absorb calcium
Regulate the immune system
Promote bone growth and strength
Aids in absorption of all other vitamins
Regulate depression
Increase mood
Curb appetite
Support Cardiovascular Health
Support bone and teeth health
Restless leg syndrome
Walk ins are always welcome, no appointment needed! We are friendly, knowledgeable, licensed and have nurses on staff to advise and administer the injections. Private and Personal Medical Director provides an annual prescription that we handle directly. Telehealth for more specific weight loss programs available.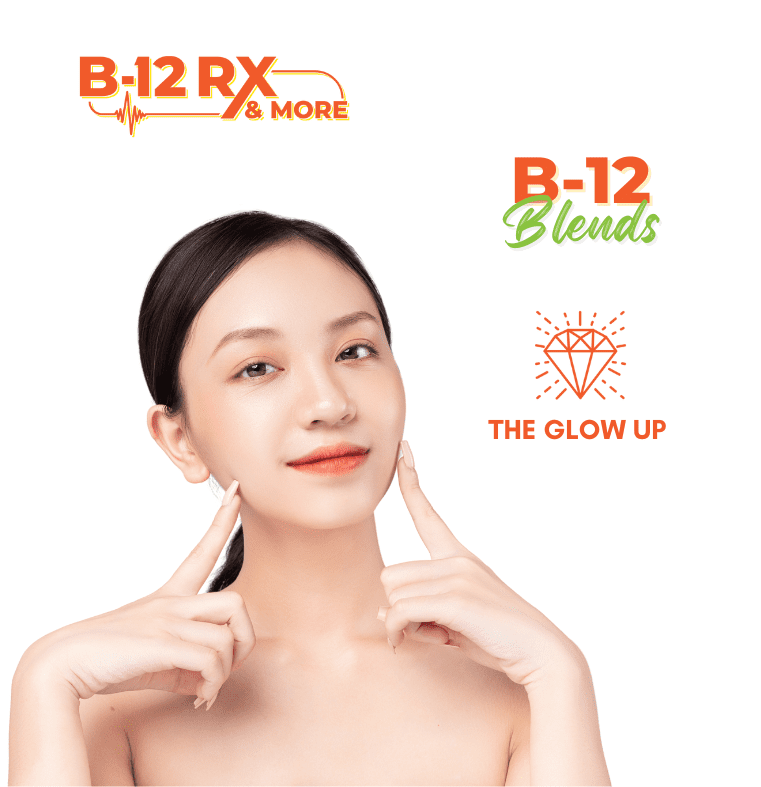 Our goal is to help you live your best life in your best body by providing you the best vitamin options! Our vitamins are pure (non-synthetic), no filler, FDA approved and activated, purchased only from reputable pharmacies with top quality products.